We offer comprehensive property management services to streamline operations and enhance the value of your real estate investment. Here's an overview of what we can do for you: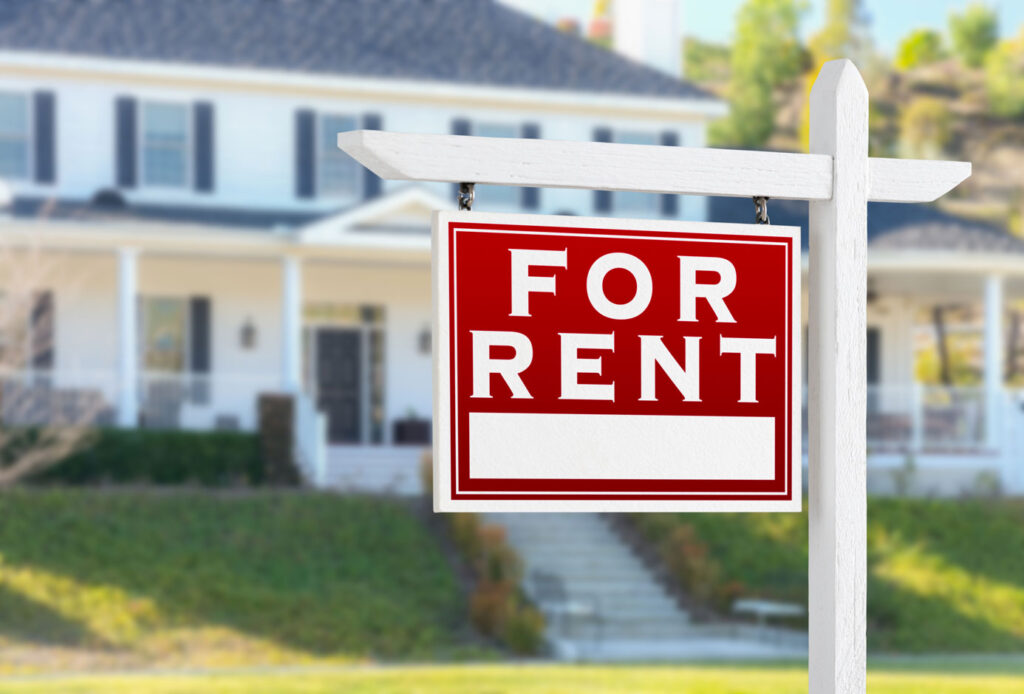 Effective marketing and advertising to attract potential tenants.
Rigorous tenant screening and selection processes to ensure reliable occupants.
Lease negotiation, preparation, and execution.
Timely rent collection and transparent financial reporting.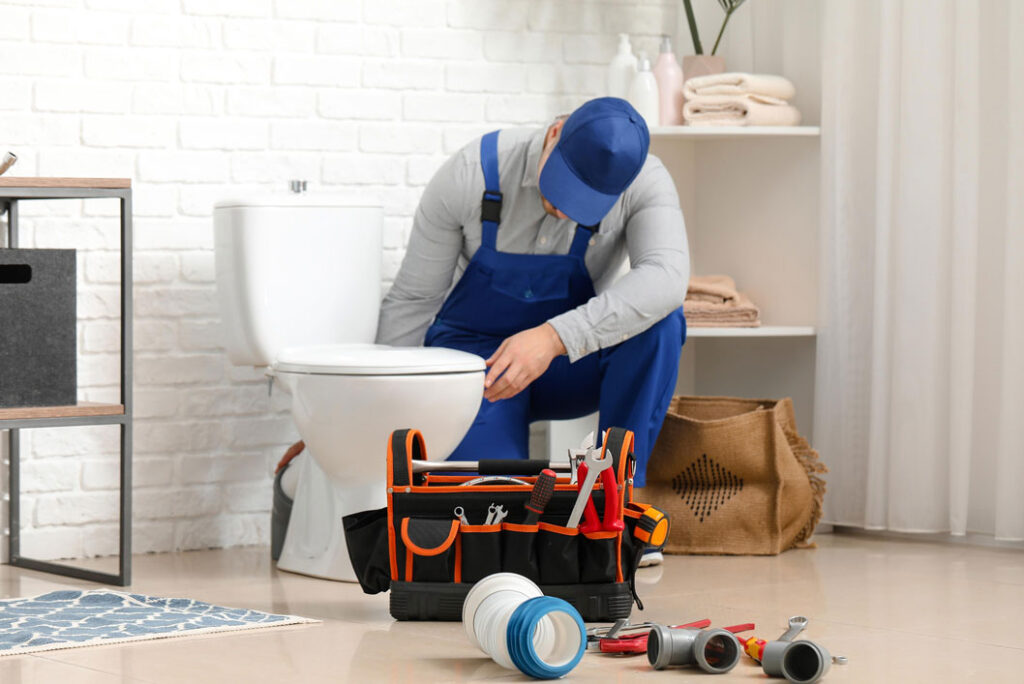 Proactive property maintenance to ensure properties are maintained properly
Efficiently coordinate repairs through a trusted vendor network.
Property inspections to identify maintenance needs.
Ensure compliance with local laws and regulations.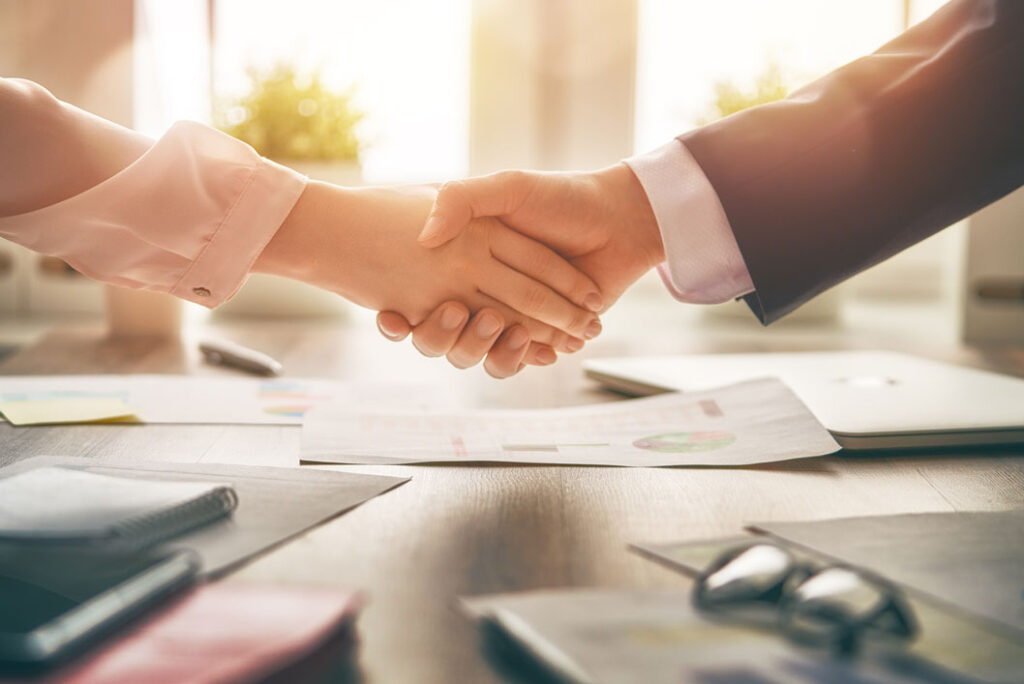 Act as the main point of contact for tenants, addressing concerns promptly.
Foster positive tenant relations and provide excellent customer service.
Stay updated on local legislation related to property management.
Work with a trusted network of attorneys to handle legal issues and evictions professionally when necessary.