Welcome to Apartment Resource Group, where excellence in property management is our commitment and passion. With over 20 years of experience in the industry, Apartment Resource Group offers full service property management services, property management consulting and property acquisition assistance. We take pride in providing unparalleled services to property owners and tenants alike. Our journey began with a vision to transform property management into a seamless and client-centric experience.
Our mission is simple yet powerful: to elevate the standards of property management through integrity, transparency, and exceptional service. We believe in building lasting relationships, where the needs of our clients and the well-being of our tenants take center stage. Our core values drive every decision we make – from ensuring properties are meticulously maintained to fostering a sense of community within the spaces we manage.

We offer needs based cost effective solutions for investors of all types. Our goal is to make you as successful as possible, without sacrificing your sanity in the process.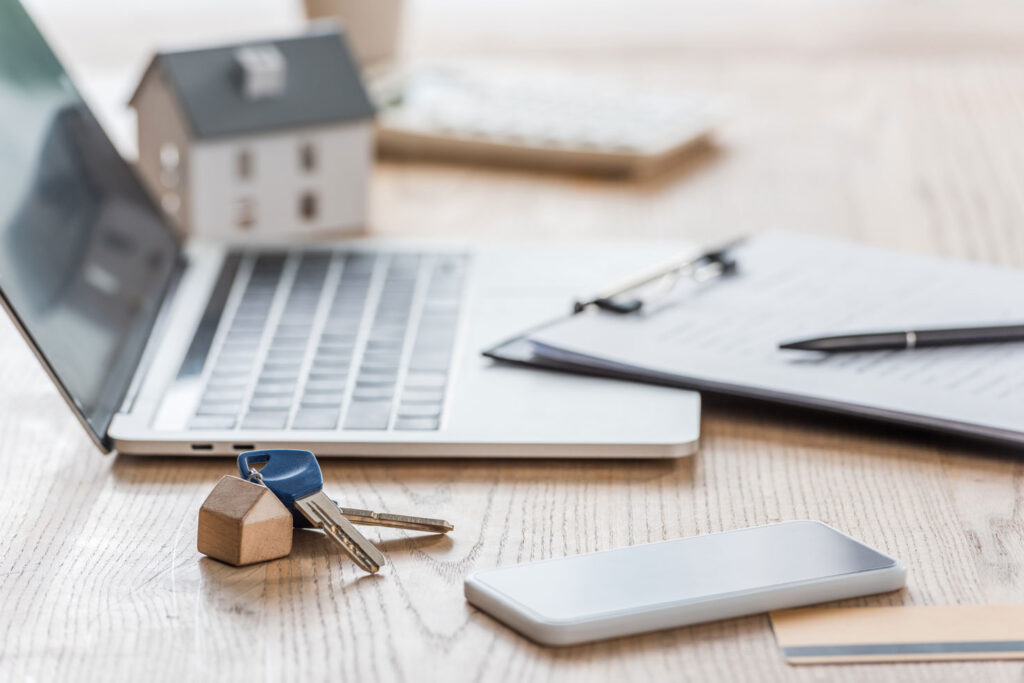 Current Properties Managied
Expertise at Your Service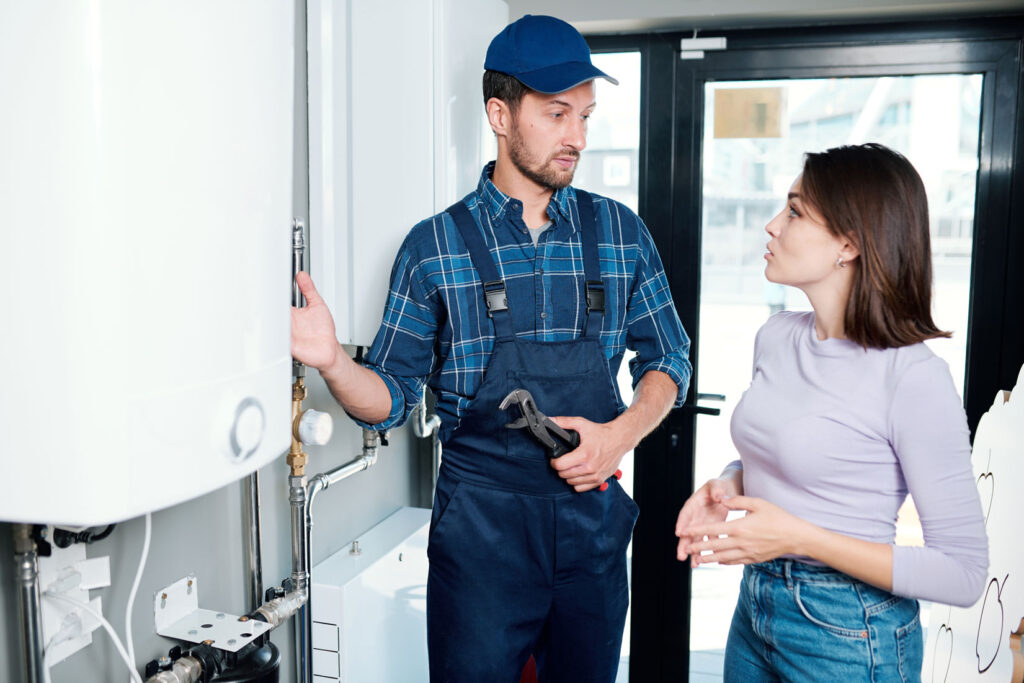 Led by a team of seasoned experts, we bring a wealth of knowledge to the table. Our professionals combine industry experience with a genuine dedication to providing tailor-made solutions. Whether you're a property owner seeking reliable management or a tenant searching for a comfortable home, our team is here to meet your needs with expertise and enthusiasm.
Transparency and Communication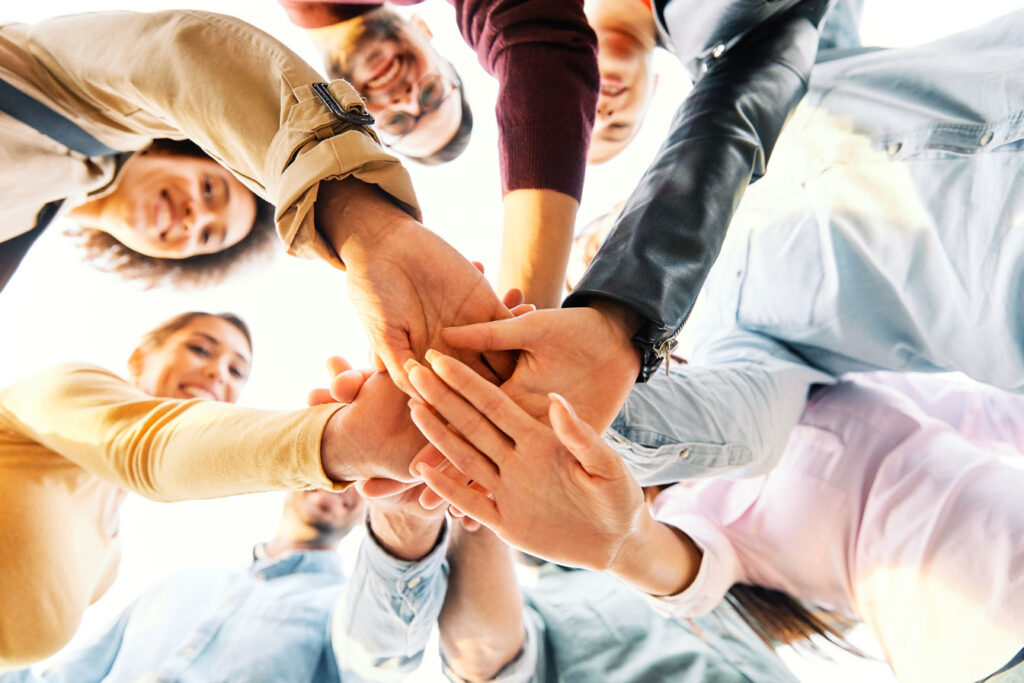 Transparency isn't just a buzzword for us; it's the cornerstone of how we operate. Our commitment to open communication ensures that property owners are always informed about the status of their investments. Tenants can rest assured that their concerns are heard, and their living experience is a top priority.