Where Comfort Meets Convenience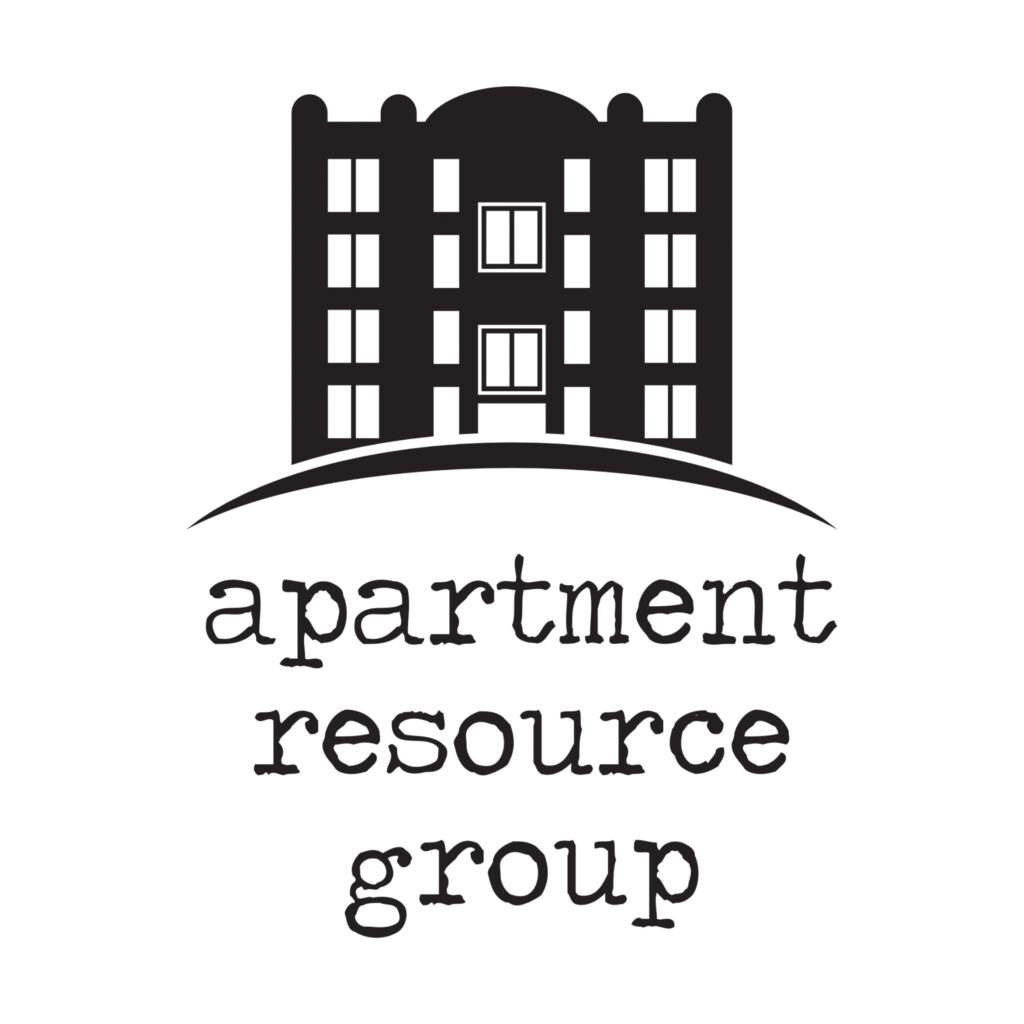 Over 20 Years In The Property Management Industry
Apartment Resource Group offers full service:
We offer needs based cost effective solutions for investors of all types. Our goal is to make you as successful as possible, without sacrificing your sanity in the process.
I've been renting with ARG for almost 3 yrs now and for the most part it has been great. Joelle is always quick to respond and help in anyway she can. The only downside is maintenance is slow to fix problems as of lately but I'm told that is being addressed. Otherwise a great place to rent from.
Great experience renting from this place...the maintenance is on point, Kyle is the best maintenance person I have ever dealt with they will stay on top of your issues.
I absolutely love where I live, Apartment Resource Group is the "go to place" if you are looking for any rental properties! Professional and personable management along with a perfectionistic maintenance crew! Also, reasonable rents, well manicured grounds, and exceptionally well-maintained and clean building, thanks to the hard-working and wonderful on-site caretaker. Management is readily accessible, just an email away should you have any issues or concerns. They give it their all to rectify any and all issues should there be any. That said, I would definitely recommend checking with Apartment Resource Group for your rental, Joelle (the owner) & the entire staff are absolutely wonderful!
We have been leasing apartments through Apartment Resource Group for a little while now and our experience with their team has been excellent! Especially their maintenance team, Kyle King and Mike Koop in specific. These two gentlemen have made our time here a lot easier addressing any maintenance issue in the building right away. They are always communicating with us and constantly checking on us to make sure everything is good with our apartments. We could not thank them enough. They are the best!